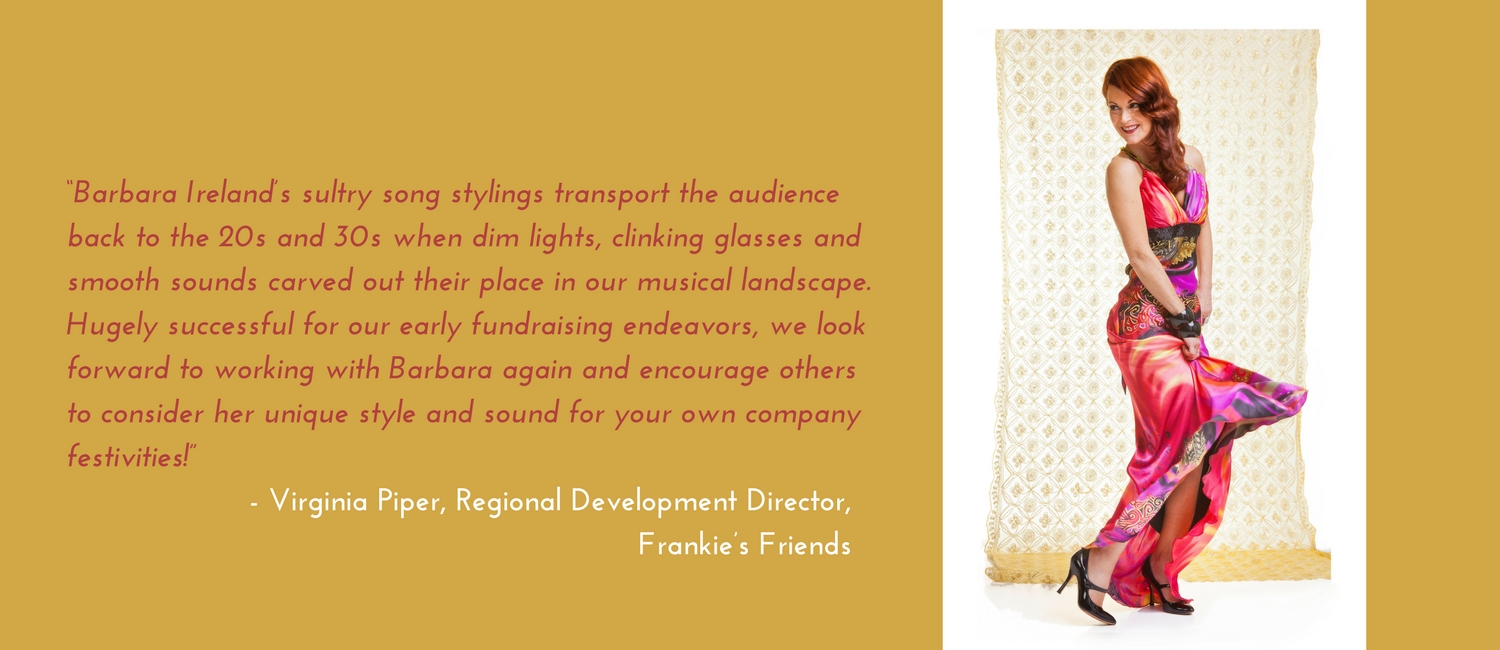 The creative impulse began running in my veins since the moment I popped out of the womb:
I began playing piano at age 7, classical harp at age 9, and while still a tyke, composed a songbook for harpists that's still in use today.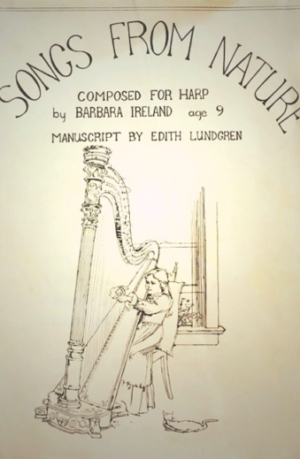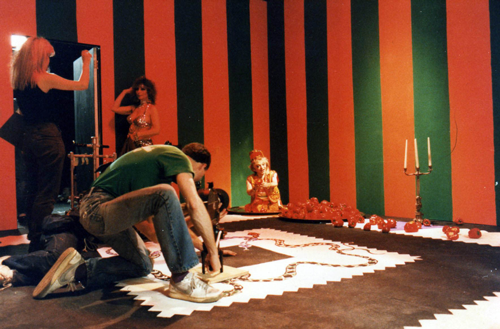 My passion for music continued and I began performing in nightclubs on keyboards, bass and singing when I was 16…
At the same time, I also bought my first movie camera at 9 years old, started making strange, little movies, and eventually received my degree in Filmmaking from New York University.
I went on to play, compose, and perform jazz, rock, country, classical, and downtempo music. And I had the immense joy of recording and performing with Stone Gossard of Pearl Jam. I love every one of my musical and artistic adventures.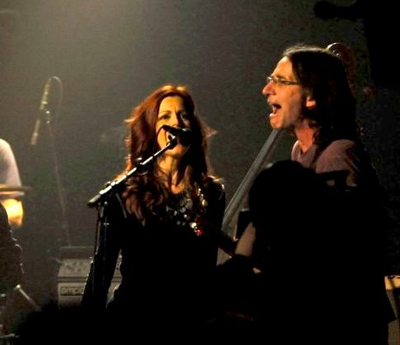 Singing jazz is like fireworks for my spirit.
I grew up listening to jazz greats like John Coltrane and Miles Davis. In college I began studying the vocal maestros who sang jazz standards – like Ella, Anita O'Day, Dinah Washington, and Peggy Lee – and I fell in love with the fluidity and creativity that jazz allows a vocalist. Plus: Singing those romantic tunes felt like I was time-traveling back to an elegant, sultry era of smoky nightclubs and red velvet! So fun.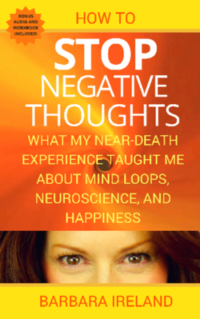 Then in 2010 I had the HONOR of surviving a near-death-experience.
I say "honor" because it was the ultimate gift that woke me up about my thoughts, beliefs, and patterns – which changed my life dramatically, for the better. I was given a CHOICE to come back (or not)… I chose to return so I could heal and inspire myself and others through singing, writing and transformational performance and speaking.
Gala Events… Recording…
While I still give occasional public performances, I most enjoy performing at gala events – fundraisers, elegant private parties – and would love to share that joy with you and your audience! I usually sing with a 4-piece combo (piano, bass, sax, drums), but can put together any larger/smaller combination, depending on your desire and budget.
I also love recording, so if you are looking for a super fun, creative vocalist to work on your project, let's talk!
I look forward to connecting with you and finding out what fantastic event or project you have up your sleeve…
Here's to your happiness!
Barbara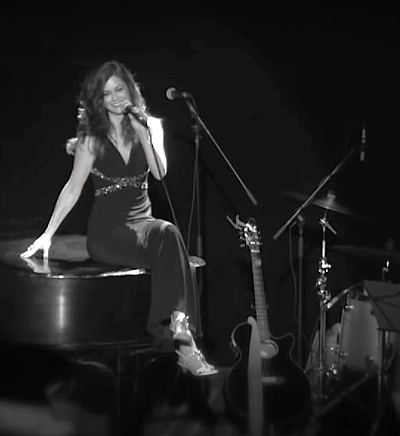 "BEING FULLY ALIVE IS THE ULTIMATE ART FORM. EVERY MORNING IS AN
OPPORTUNITY TO CREATE AND EXPRESS WHO YOU WANT TO BE."
-BARBARA IRELAND